Sharing God's love for all people from one generation to the next.

In gratitude to God's grace, we cannot help but courageously and generously respond to the evolving needs of our greater community.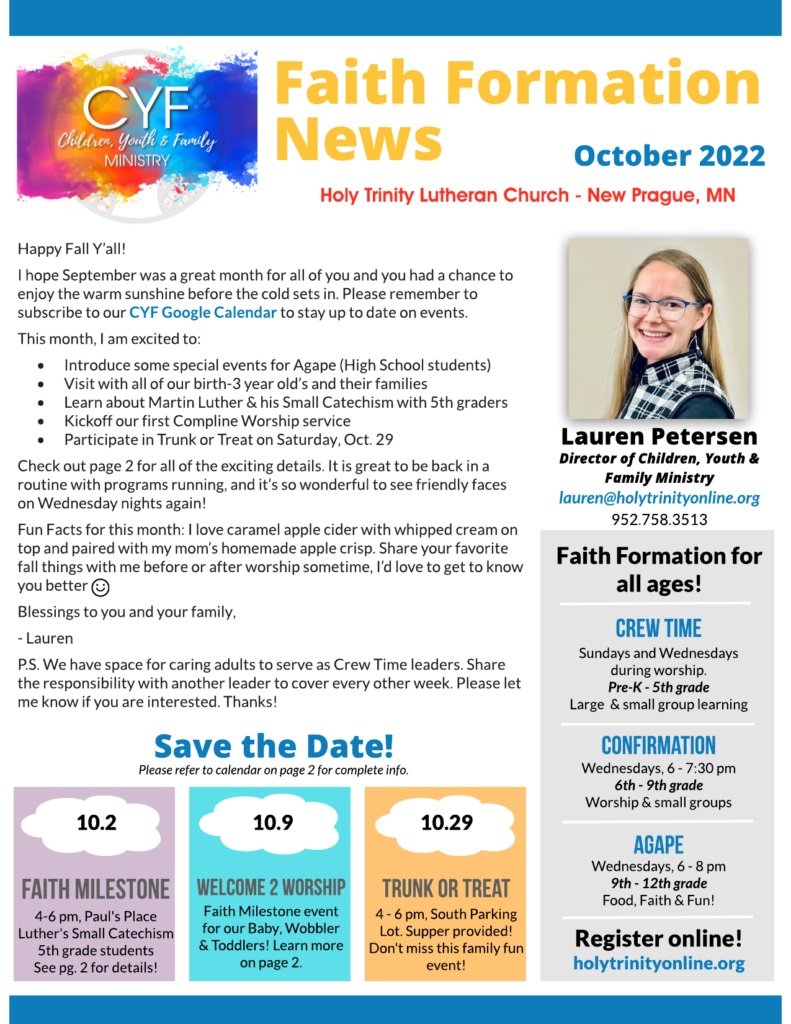 Click on the image to read the latest newsletter!
Fall 2022 Confirmation Newsletter,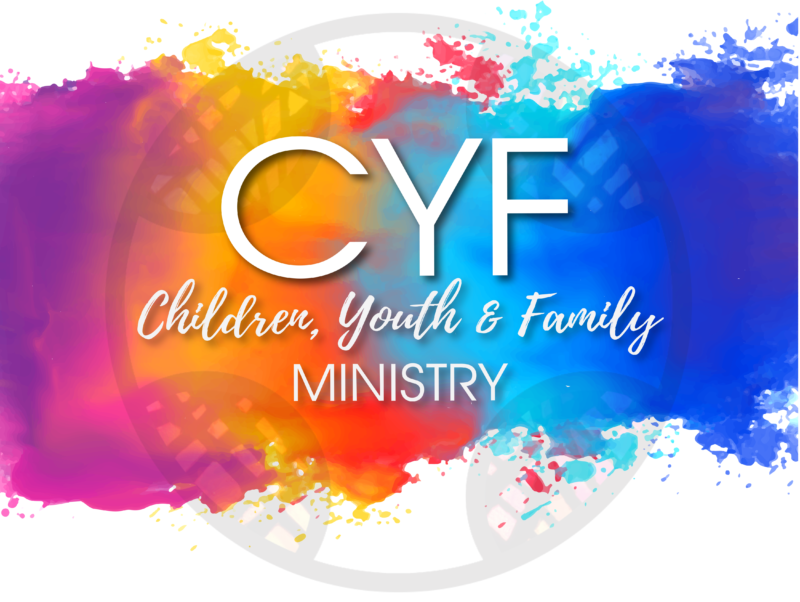 From birth to high school – get ready for a new year of Faith Formation! New programs! New Faith Milestones!
Visit the CYF webpage to learn more and complete registration.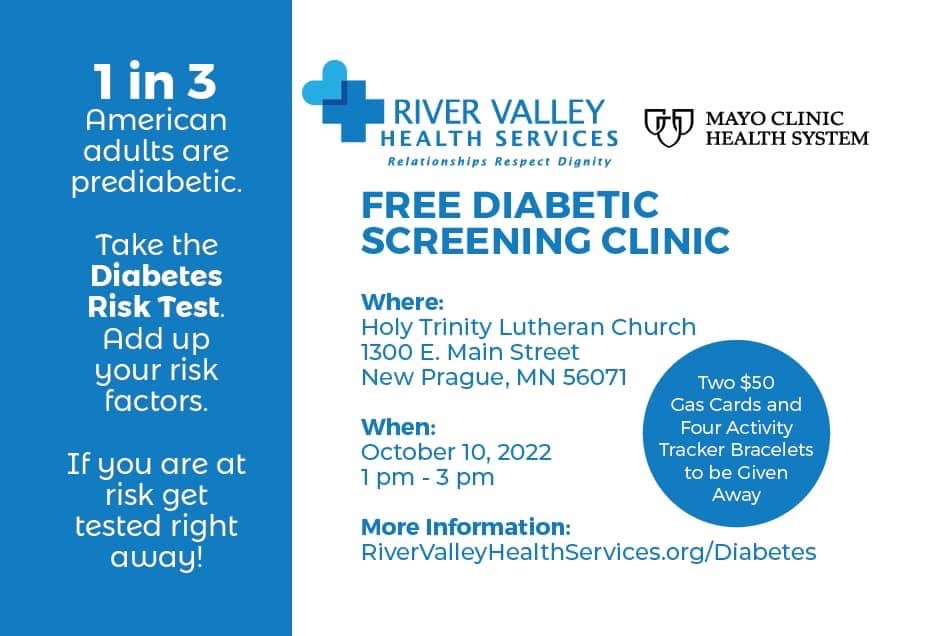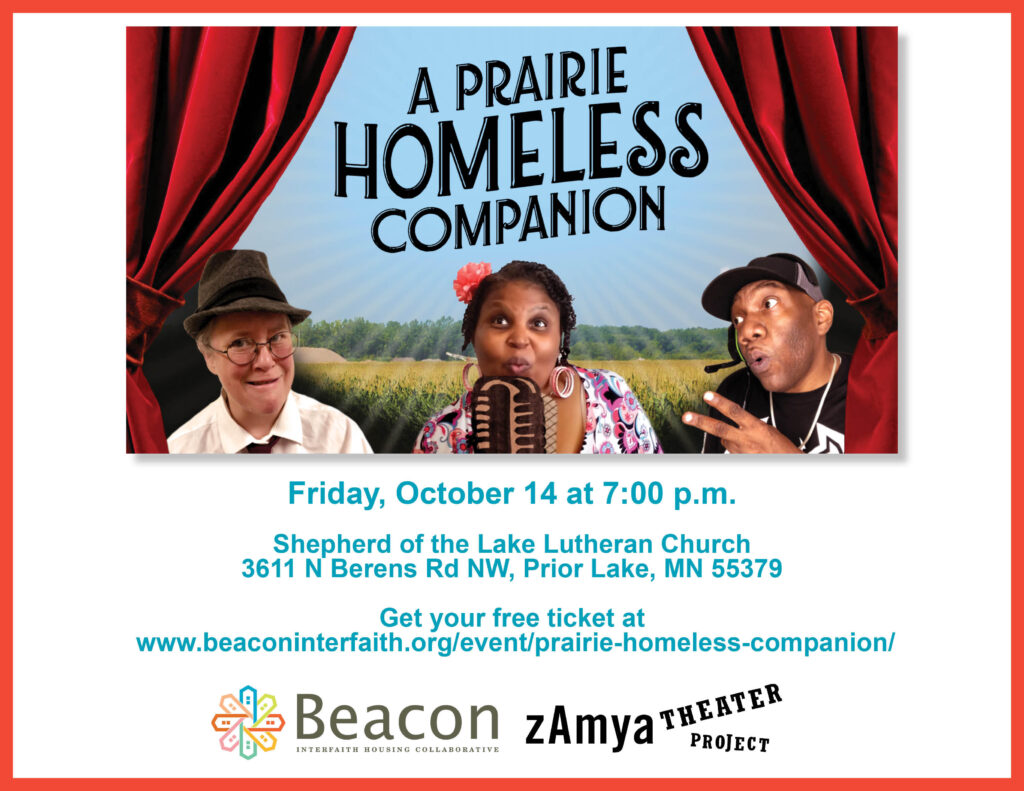 Prairie Homeless Companion
You're invited to a FREE educational event, sponsored by Beacon Interfaith Housing Collaborative.
Friday, October 14
7-9 pm
Shepherd of the Lake Lutheran Church, Prior Lake
This unique theater performance by zAmya Theater Group (consisting of actors who have experienced homelessness) that creatively and engagingly shares real stories of homelessness beyond the stereotypes. Performance will be followed by a dialogue between performers and Beacon staff. Come learn more about how housing issues impact people in your community and how you can make a difference!
______________________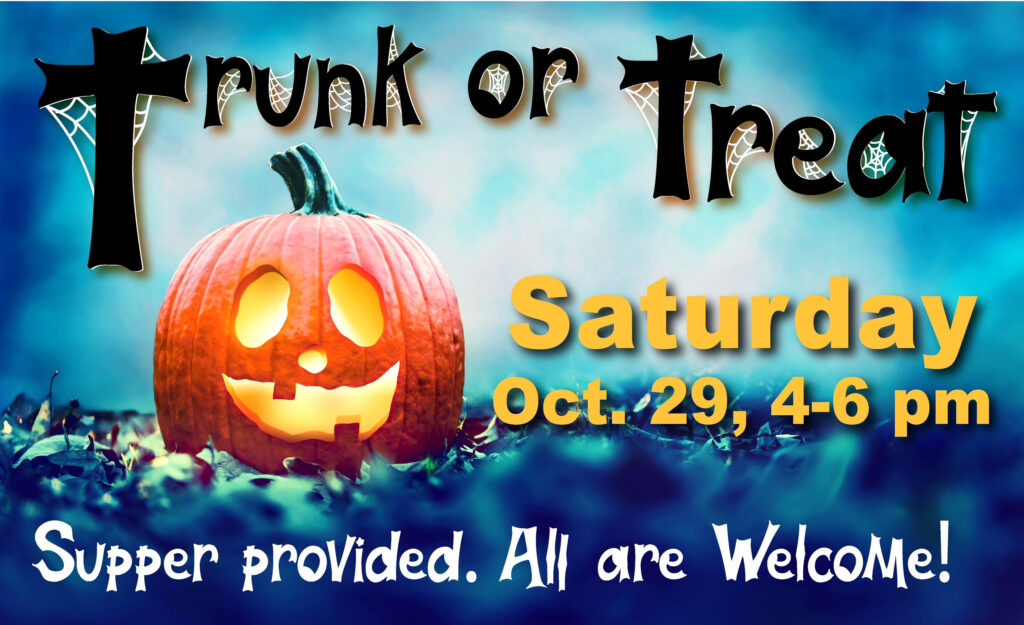 Don't miss the 8th Annual Trunk or Treat in the HTLC parking lot! This is a FREE, community event.
ADULTS – Please sign up HERE to reserve your parking spot. Dress up, decorate your trunk and hand out treats to the kids. Make this event a memorable event for the kids! (This is a child-friendly event. PLEASE – no scary decorations or costumes.)
Invite your friends, bring your neighbors, and let's make this a fun-tastic event for our community!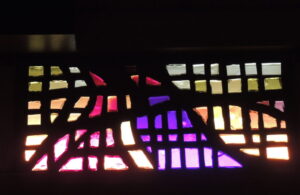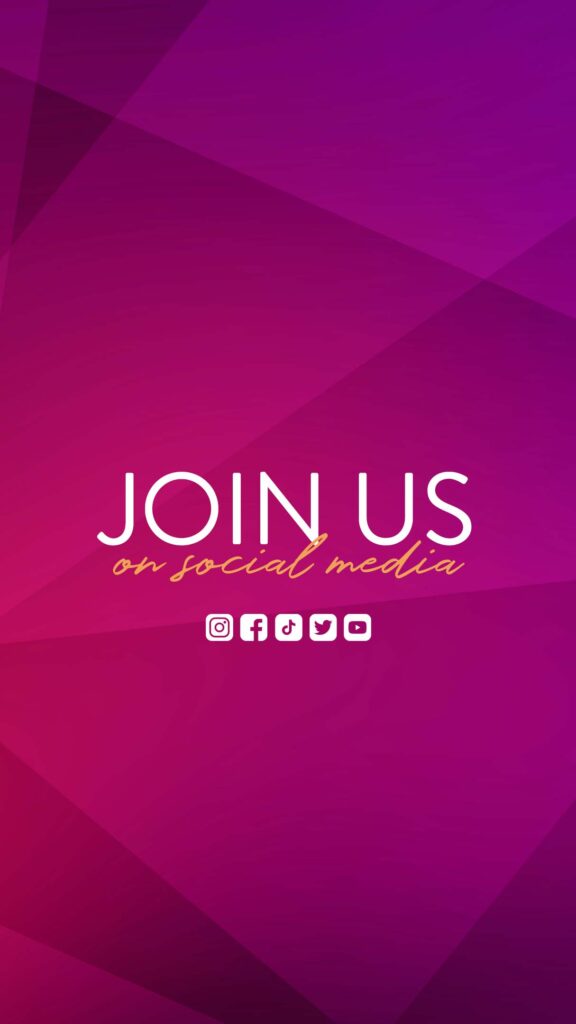 Check out our Featured Songs!