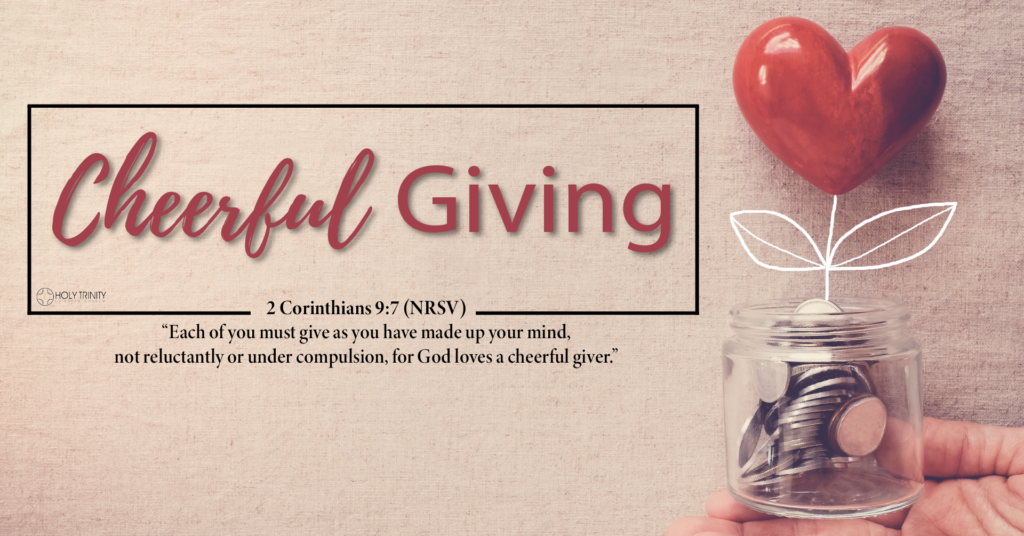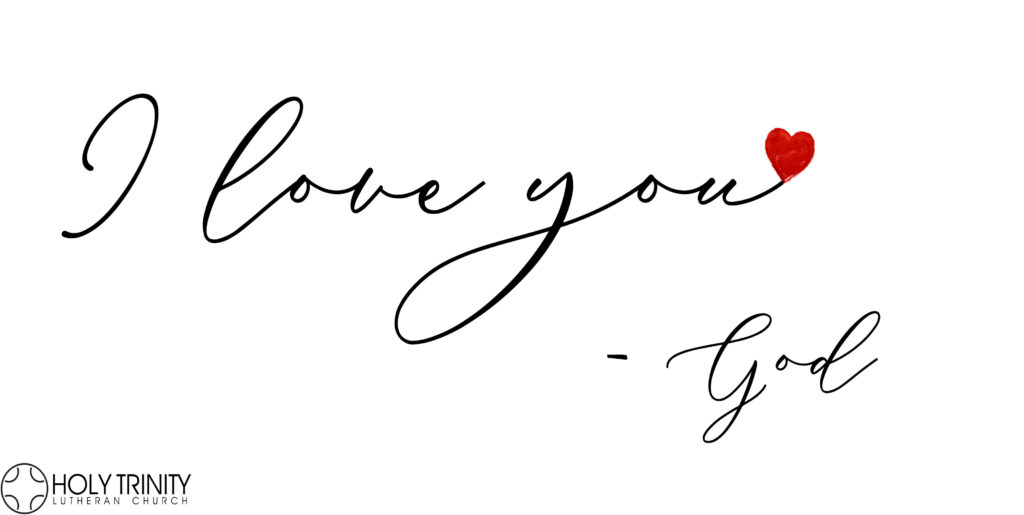 We reached our goal to fully fund the new digital church sign! Hallelujah!! THANK YOU to everyone who contributed to raise $85,800 over the past month!
Now we get to share this message with everyone who drives by our church, Every.Single.Day.
Click the button for a special thank you!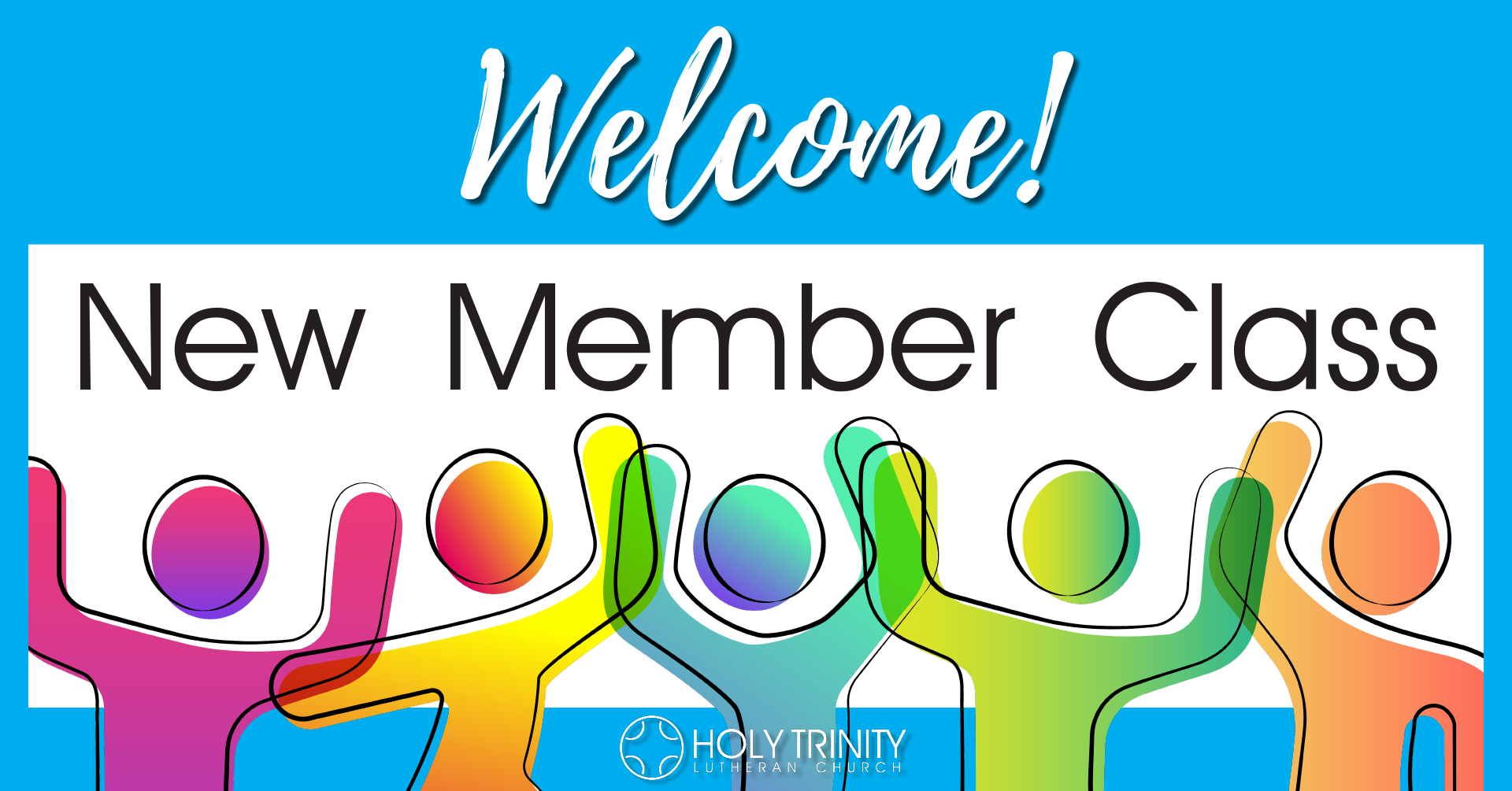 Spread the word! Our next New Member Class is online.
Sunday, November 7
10:30 am – Noon
Participants will spend time getting to know one another, learn what makes us Lutheran and what it means to be a member of Holy Trinity. Zoom link will be sent once registration is complete. Sign up below!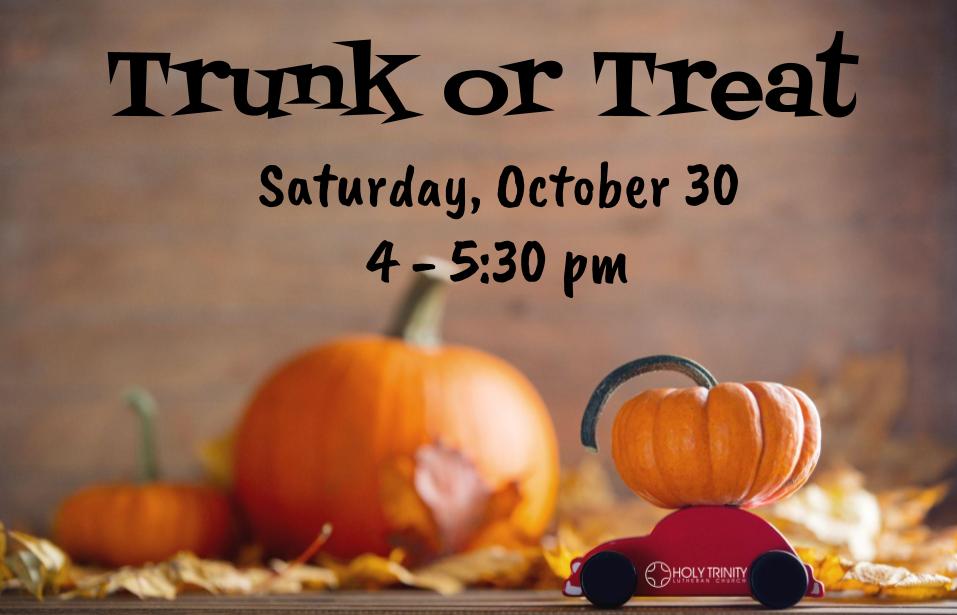 Join us for the 7th Annual
Sign up below to reserve your spot in the HTLC parking lot. Dress up, decorate your trunk and hand out candy to the kids. Make this a memorable event!
This event is open to kids of all ages in the community. Spread the word!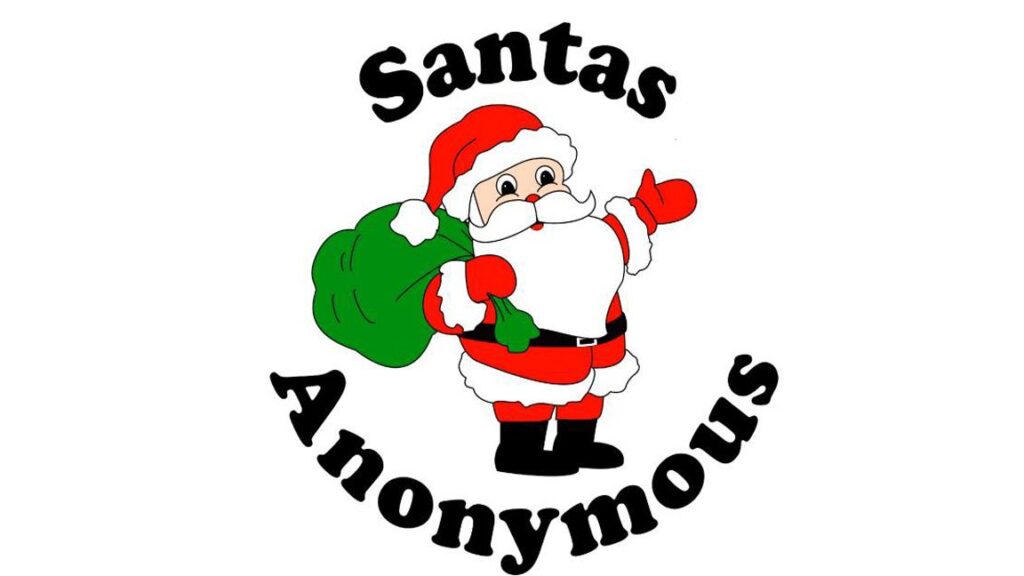 Le Sueur Co. Santa Anonymous volunteer and HTLC member LuAnn Leach is collecting donations of toys and clothing for Le Sueur Co. children. Please email LuAnn or call 507-357-4850 for items needed. Deadline for donations is November 10.
If you or anyone you know are in need of assistance this Christmas, please fill out this Adopt-a-Family and Santa Anonymous Wish List.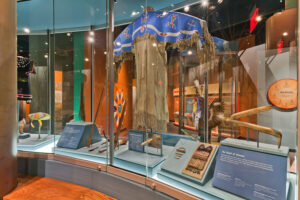 To honor Native American Heritage Month, the HTLC Racial Justice Task Force has arranged a guided group tour of the exhibit, Mdewakanton: Dwellers of the Spirit Lake.



Sat. November 6




1 – 2:30 pm


Hocokata Ti
Transportation is on your own but if you'd like to carpool, please meet in the church parking lot at 12:15 pm. Tickets will be purchased upon arrival.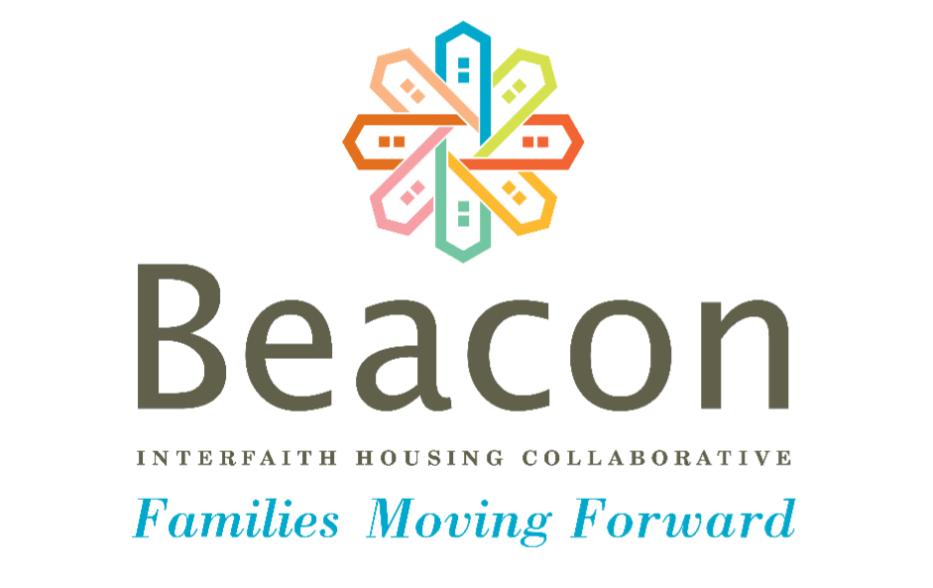 Volunteers are needed to help with meal preparation and delivery of meals to 4 Hope House families the week of October 31 – November 6. All meals will be prepared in the St. Wenceslaus kitchen.
Sign up below to help or contact Kathy Giesen (952-465-2799) or Mary Higgins (952-240-1604.)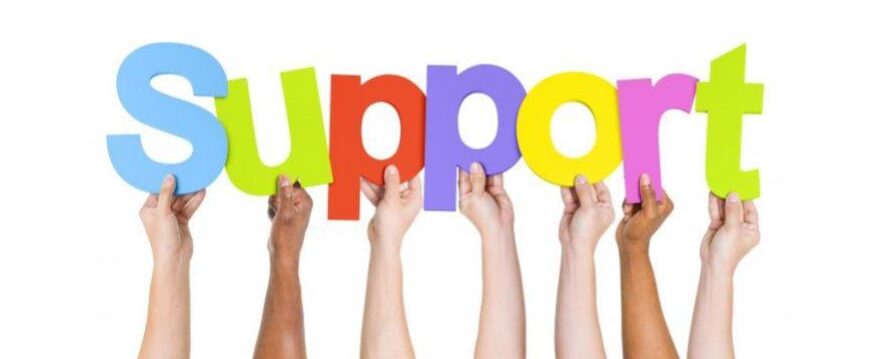 Carrying out our Mission, Vision & Values, our doors are open to various support groups in New Prague.
Click the button to learn more.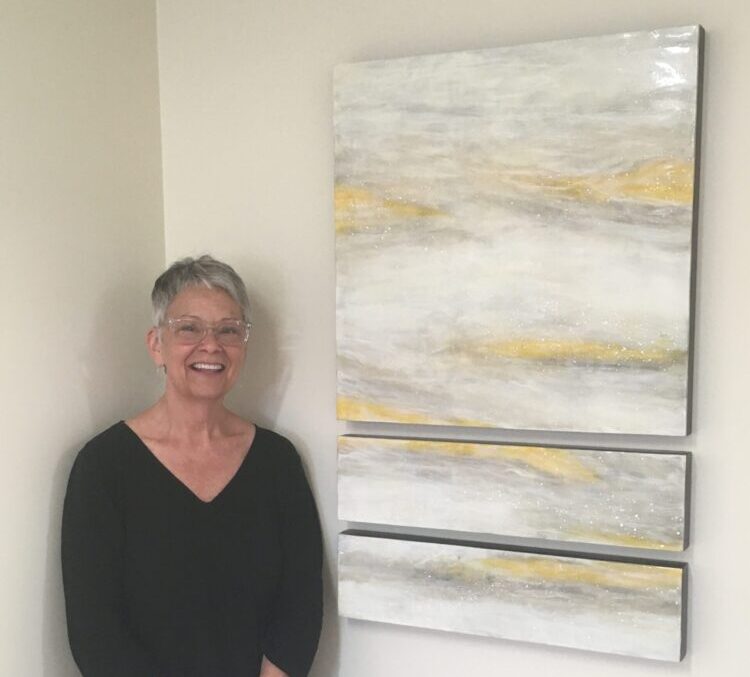 Holy Trinity was blessed to receive a custom painting by Sharon Blomquist. The artist, who happens to be Pastor Alicia's aunt, drove this piece all the way from California to keep it intact. Read more about this remarkable work.
HTLChronicles
Written by Rose Fife, HTLC Communication Specialist.