HELP IS NEEDED!

Sign up to help with set up, clean up, childcare or serving food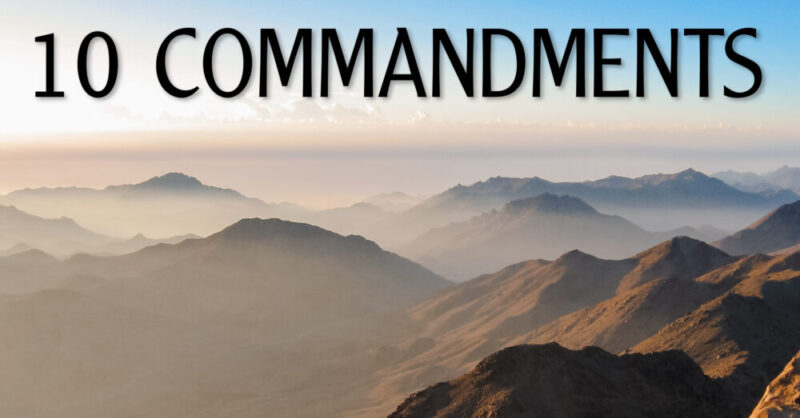 Join us weekly as we explore the
10 Commandments in our fall Sermon Series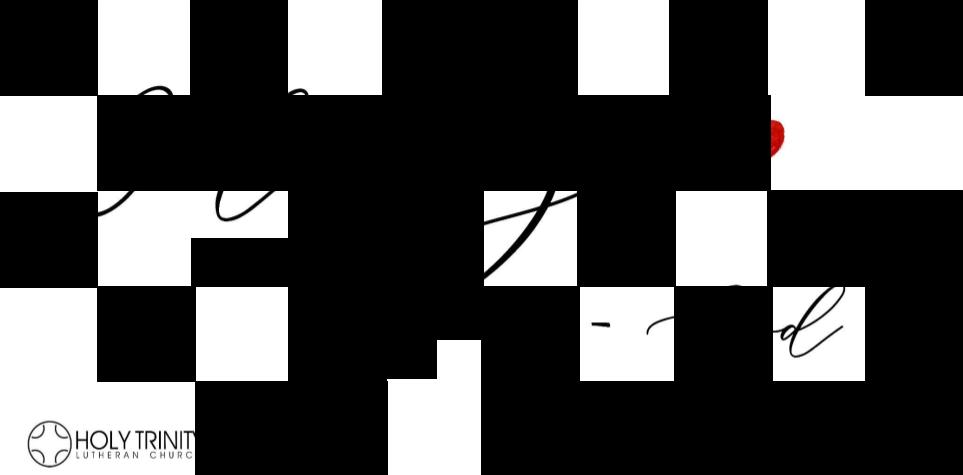 Pixels to Panels
From pixels to panels, we're raising funds for our new 5'x10′ digital sign! Watch this donation tracker to unveil an image that will constantly rotate on our new digital sign. The more of the background image you see, the closer we are to reaching our goal!
Each black square equals one 12″x12″ panel ($858).

Please indicate "Digital Sign" on your check and mail your donations to:
Holy Trinity Lutheran Church
1300 E. Main St.
New Prague, MN 56071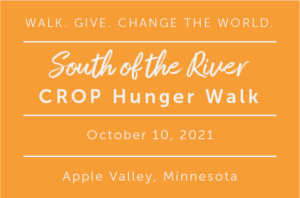 CROP Hunger Walk is a nationwide movement to raise funds to end hunger and fight poverty in the US and world. HTLC Member, Margorie Larsen is sponsoring a HTLC Team to walk 5 miles on Sat., Oct. 10 with other churches in the SE Metro.
Want to join Margorie's team of walkers? Meet at the church parking lot at Noon (Oct. 10) to carpool. Click the "Donate" button to sponsor her team!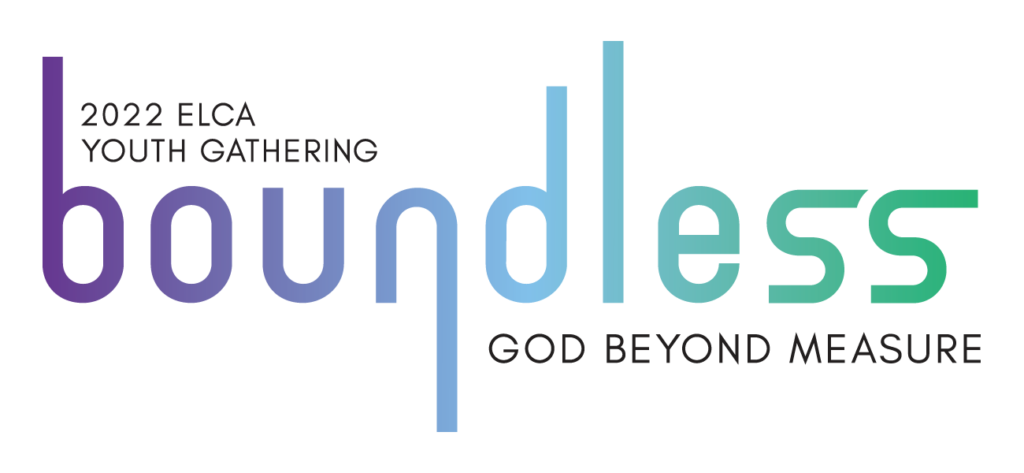 INFORMATIONAL MEETING for all high school youth & parents.
Wednesday, September 29, 7:30 pm

Vanco, our eGiving provider, has launched an updated app called Vanco Mobile to replace GivePlus Mobile.
Download the Vanco Mobile app from the App Store or Google Play.
Please download Vanco Mobile by
HTLChronicles
Written by Rose Fife, HTLC Communication Specialist.