Sharing God's love with all people from one generation to the next.

In gratitude to God's grace, we cannot help but courageously and generously respond to the evolving needs of our greater community.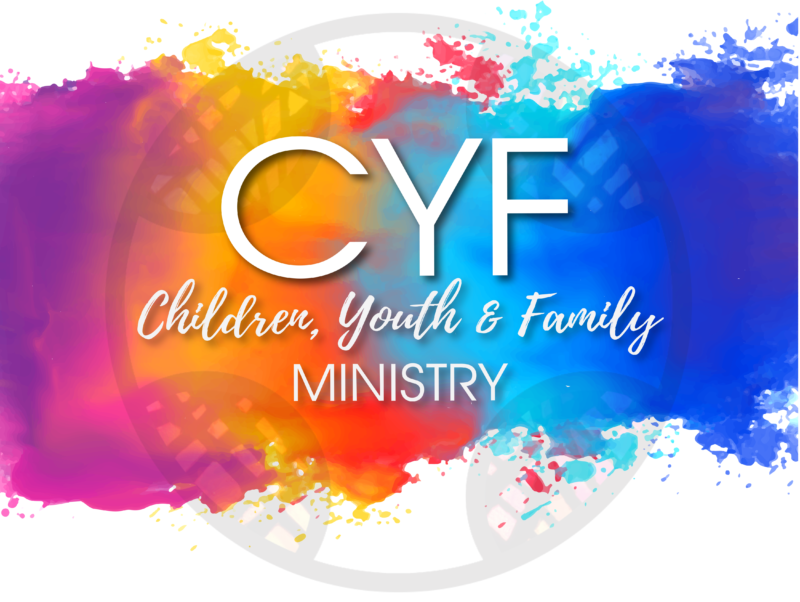 From birth to high school – get ready for a new year of Faith Formation! New programs! New Faith Milestones!
Visit the refreshed CYF webpage to learn more and complete registration.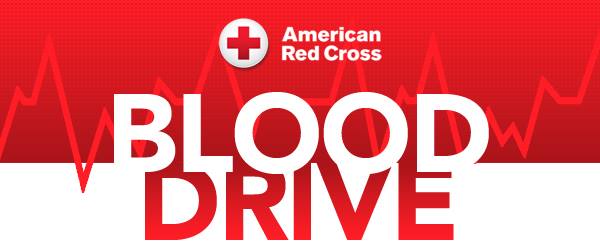 Give blood in August and receive a $10 e-gift card of your choice and chance at FREE gas for a year! Appointments are needed, so schedule online or all 1-800-733-2767.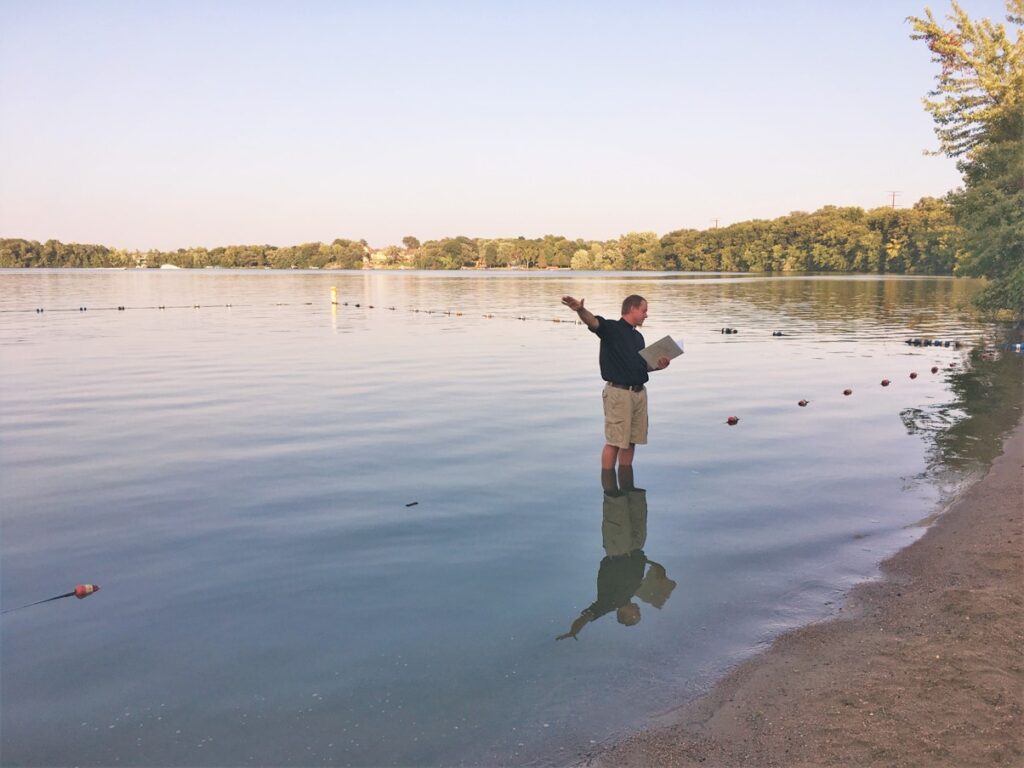 Join us for our last Lakeside Service!
Dinner @ 5 pm, Worship @ 6 pm
Cedar Lake Farm Regional Park
Students & Educators – bring your backpack to worship for a special Blessing of the Backpacks.
We're also having our annual Lakeside Baptisms. Learn more here!
Contact Jamie or call 952-758-3513 to receive a Lakeside Baptism.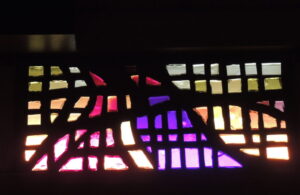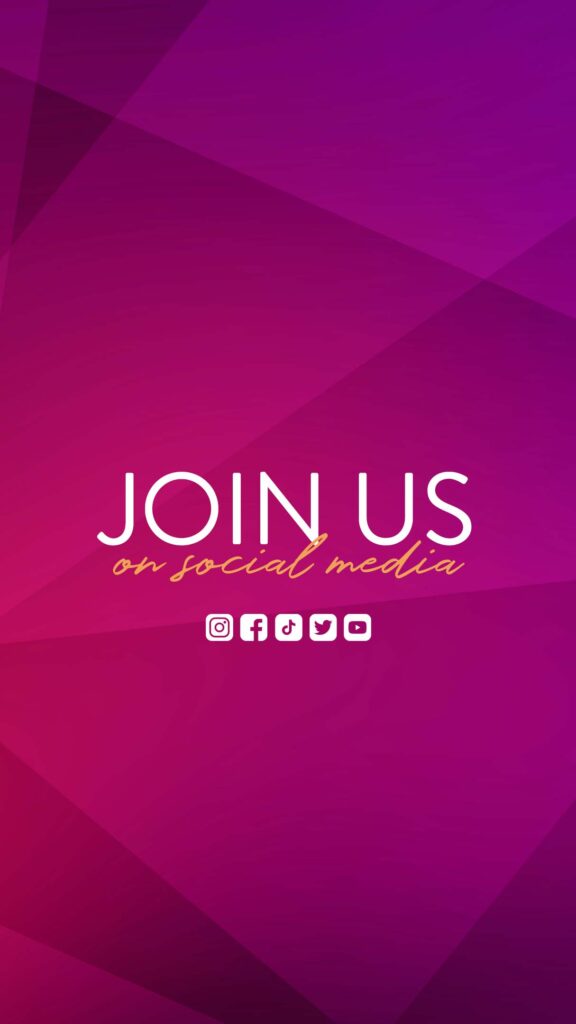 Check out our Featured Songs!