Sharing God's love with all people from one generation to the next.

In gratitude to God's grace, we cannot help but courageously and generously respond to the evolving needs of our greater community.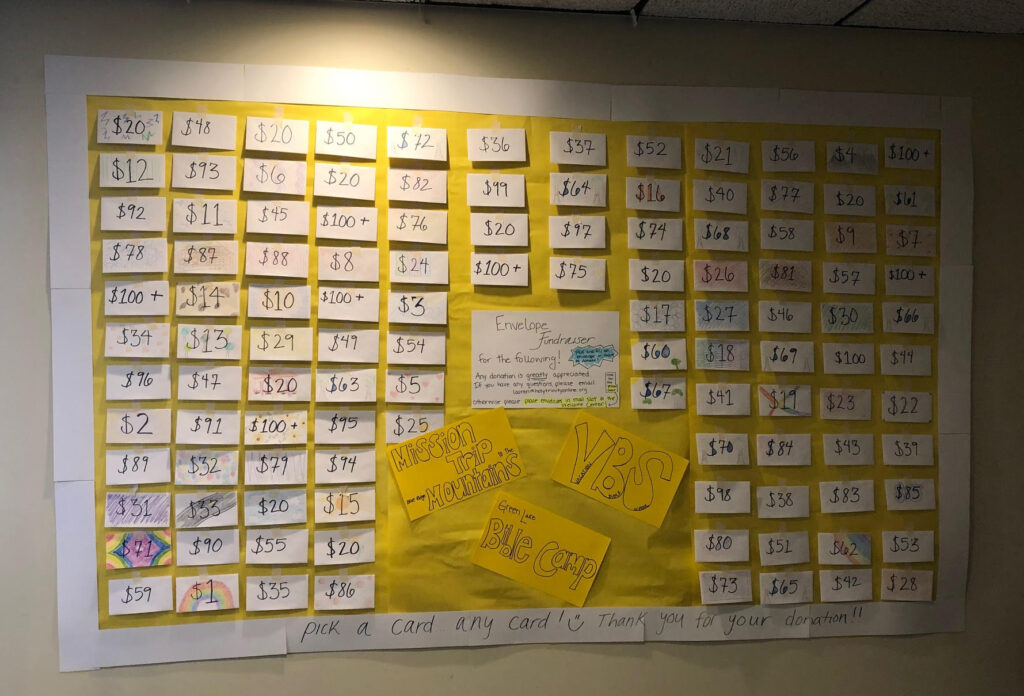 Fundraiser ends this SUNDAY! Don't miss this chance to participate in the Children, Youth & Family (CYF) Fundraiser to support HTLC kids & youth attending Bible Camp, VBS, and the High School Mission Trip.
It's easy peasy! Find the wall of envelopes in the Narthex and follow the directions.
Questions? Contact Lauren or call the church office, 952-758-3513.
Thank you for supporting the future and solidifying faith in the next generation!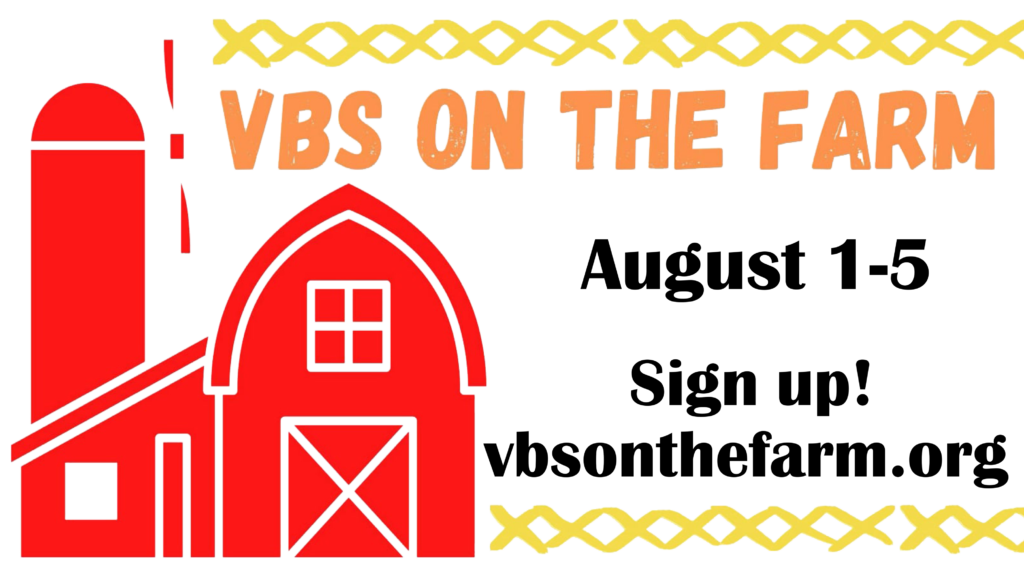 All are welcome to this joint partnership with Cristo Obrero and local churches at Prairie Oaks Institute for a FREE, bilingual, nature-based Vacation Bible School experience. Learn more here!
August 1-5
9 am – 3 pm
(entering 1st – 5th grade)
9 am – Noon
(entering PreK & K)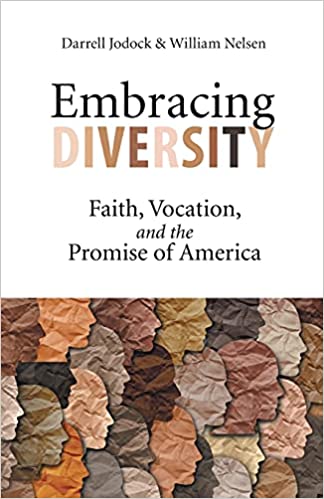 Summer Book Study
The Racial Justice Team is offering a book study this summer. In this timely book, the authors challenge readers – especially those in Christian communities – to step up to the promise of an American that works for the good of everyone who calls this nation home.

Tuesdays
July 5 – August 2
6:30 pm, Paul's Place
Dr. Jodock will facilitate three of the sessions. Please email Sande Schoenecker by June 10 to register. Purchase the book at the first meeting for $13 – this is 50% off retail price. Thank you, Augsburg Fortress!