Upcoming Worship Schedule
November & December bring some schedule changes in our worship services and
faith formation classes. Please mark your calendar!
Wednesday, Nov. 24 – No Worship or Faith Formation
Early Family Christmas
–
Wednesday, Dec. 15
Worship @ 6 pm (in-person & livestreamed on HTLC YouTube channel)
Blue Christmas

– Wednesday, Dec. 22, 6 pm (No Faith Formation)
2 pm, 4 pm, 10 pm (in-person only)
Sunday, Dec. 26 & Wednesday, Dec. 29 – Online worship only (
No Faith Formation)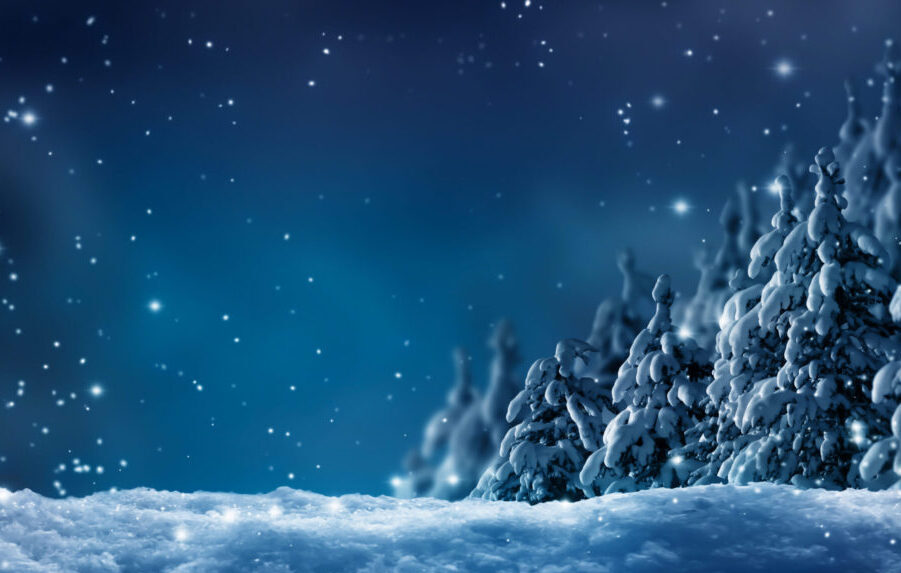 Download the HTLC Advent Magazine for inspirational hymns, daily devotionals and weekly prayers.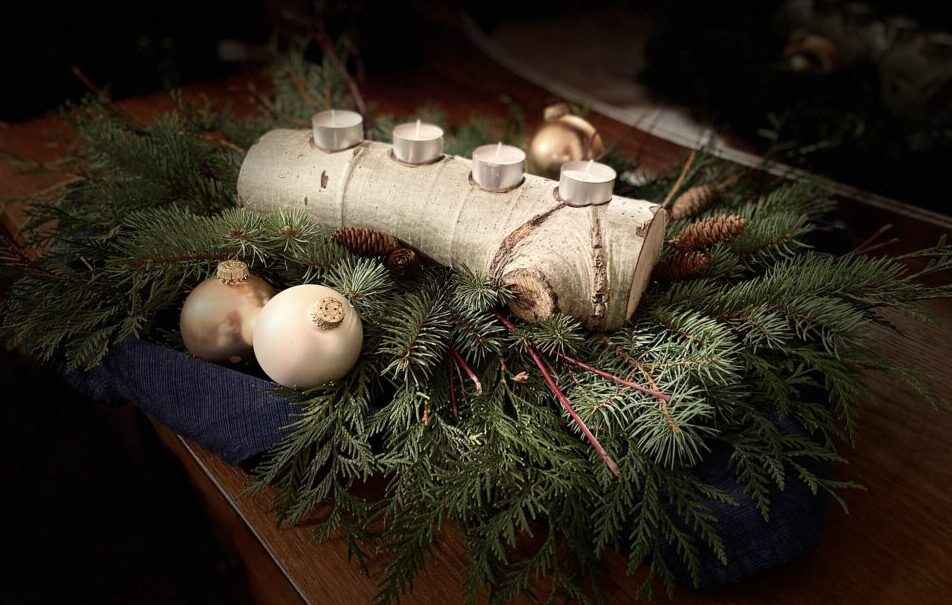 We're gearing up for the biggest birthday party of the year! Advent logs and tea lights are available:
Welcome Center before/after worship

HTLC Office during the office hours

Outside Door 5 during non-office hours.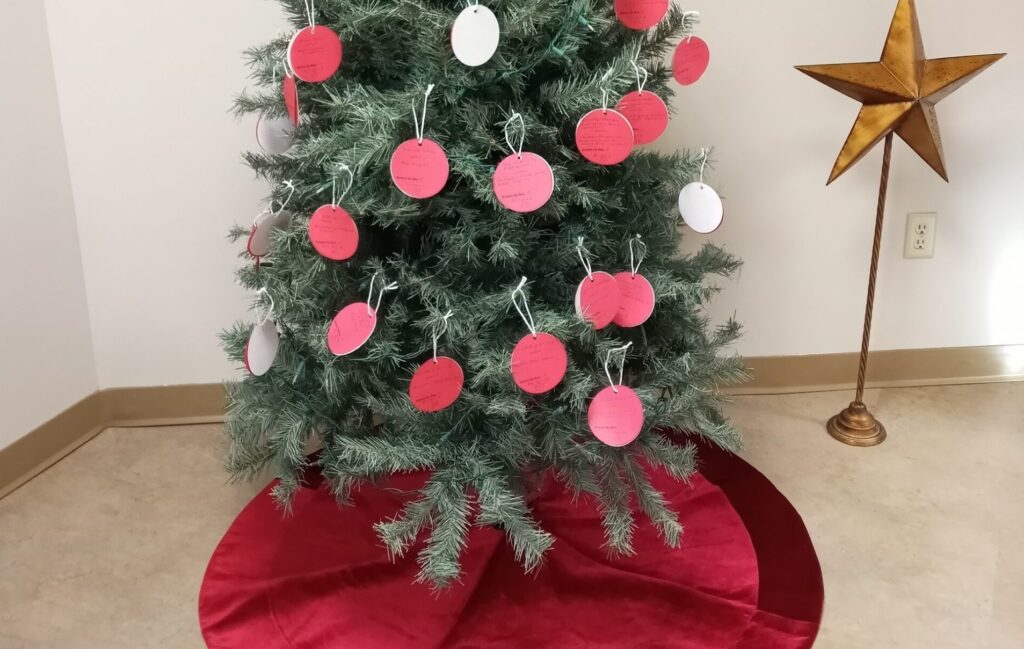 Thank you, Holy Trinity, for your support of the Le Sueur County Santa Anonymous program through the HTLC Sharing Tree. All of the tags have been claimed!
If you took a tag from the tree, please return your gifts by December 5th.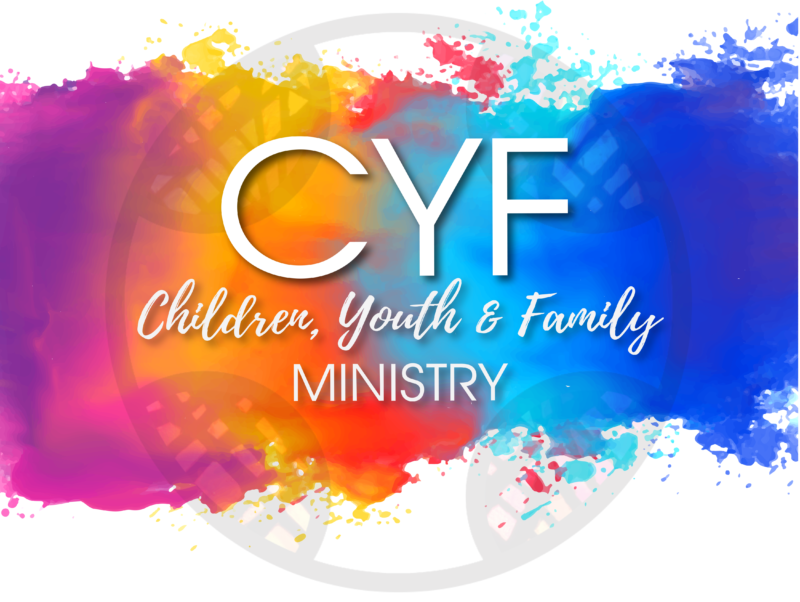 Individuals with experience in leading children, youth or family ministries are invited to apply. Please email cover letter and resume to Jamie.

Calling all Amazon shoppers! Here's a great way to give back to HTLC.
Click "Start Here" button below, click "Get Started," and type "Holy Trinity Lutheran Church New Prague" in the search bar.
Follow the directions and voila! Amazon donates 0.5% of the price of your eligible AmazonSmile purchases to HTLC!