You may also go to the Call Committee page by clicking here.
Wednesday Dinner Menu
Dinner is served weekly from 5:30-6:15 p.m.
June 7th – French Toast Bakes
June 14th – BBQ Chicken Sandwiches
June 28th – Sub Sandwiches
You are invited to attend a screening of
A Journey with Katie Couric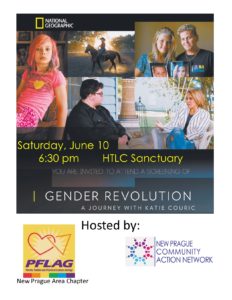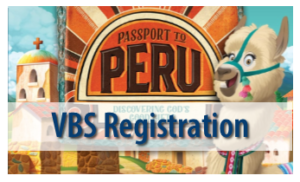 Vacation Bible School Volunteers and Helpers
We are always looking for some help before, during and after the fun week of faith. Items to be donated for VBS can be found on the board by the Welcome Center. If you are able to volunteer before VBS with preparation, during the week, or clean up afterwards, please click here to volunteer.

Join Us for Worship
Sundays at 9:00am Blended Service
Wednesdays at 7:00pm Contemporary Service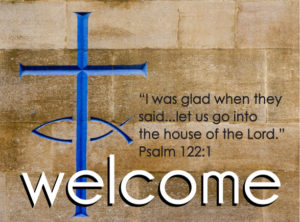 Welcome to Holy Trinity Lutheran Church!
Thank you for visiting us online! We are a congregation of warm, welcoming people who are reaching out to new people with the love and grace of Jesus Christ. Take a look at our calendar and pick a time to visit us! We look forward to seeing you!