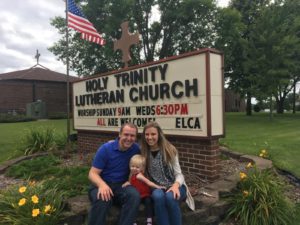 It's official! We are pleased to announce our new co-pastors, Pastor Ben and Pastor Alicia Hilding.
Discover your Strengths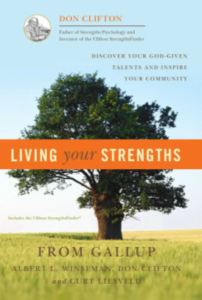 What: Discover your God-given talents and inspire yourself
When:Wednesdays – September 20, 27 & October 4 from 6:00 – 6:50 pm
Where:Fireside Room
Cost: 1st Session – FREE $18 for book "Living your Strengths"
(Necessary for Sessions 2 and 3)
Registration: Contact Karen Taylor to register. In person, by phone at 952-758-3513 or email
volunteer@holytrinityonline.org
Registration Deadline: September 15th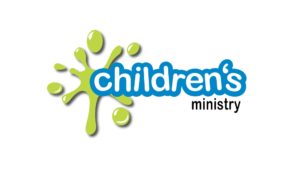 Sunday School and Wednesday night Crew Time registration is now available.
If you would like to volunteer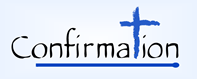 Join Us for Worship this Summer!!
Sundays at 9:00am Blended Service
Wednesdays at 6:30pm Contemporary Service
Wednesday Dinner served from 5:30-6:15pm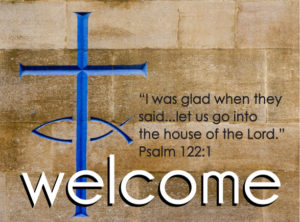 Welcome to Holy Trinity Lutheran Church!
Thank you for visiting us online! We are a congregation of warm, welcoming people who are reaching out to new people with the love and grace of Jesus Christ. Take a look at our calendar and pick a time to visit us! We look forward to seeing you!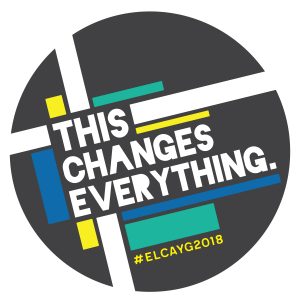 Hurricane Harvey
The Minneapolis Area Synod's domestic companion synod is the Texas-Louisiana Gulf Coast Synod, where Hurricane Harvey has ravaged cities, towns, and countryside. The TLGC Synod website states, "Once the water subsides, the community will begin the process of assessing their needs and how we can all work together to help the local congregations care for their community."
It's good to be reminded that synod staff are busy checking with rostered leaders and congregations now, but the area will eventually need financial, physical, and spiritual support. Lutheran Disaster Response is recognized as one of the best disaster organizations; please consider your support by clicking here
May God's healing presence give residents peace and hope in their time of need.