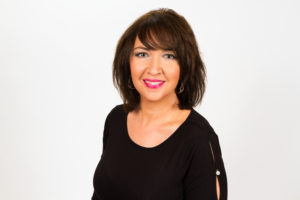 Don't miss worship on February 25th. Guest artist Sara Renner will be leading worship!
Dinner is served weekly from 5:00-5:45 p.m.
February 14th – March 21st
Please click below to sign up to bring a soup or a dessert during our Lent Soup
Suppers on Wednesday evening.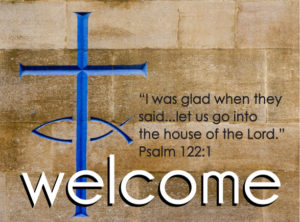 Welcome to Holy Trinity Lutheran Church!
Thank you for visiting us online! We are a congregation of warm, welcoming people who are reaching out to new people with the love and grace of Jesus Christ. Take a look at our calendar and pick a time to visit us! We look forward to seeing you!