NEW CHURCH DIRECTORY PHOTOS BEING TAKEN FALL 2018!

You may now schedule your church directory pictures by clicking
here.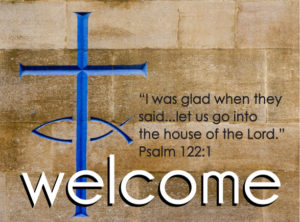 Welcome to Holy Trinity Lutheran Church!
Thank you for visiting us online! We are a congregation of warm, welcoming people who are reaching out to new people with the love and grace of Jesus Christ. Take a look at our calendar and pick a time to visit us! We look forward to seeing you!
**Sunday worship at 9am and Wednesday worship at 6pm with dinner being served at 5pm!**