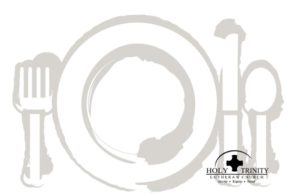 Wednesday Meals
Served weekly from 5:00 – 5:50pm.
Lent Soup Supper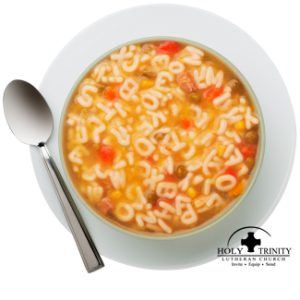 If you are interested in bringing in soup or dessert, please sign up
here.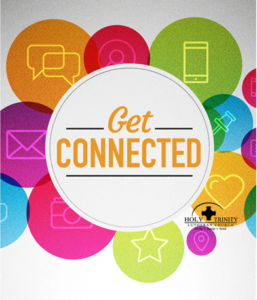 GET CONNECTED: In February, we will be talking about the importance of community. The Christian faith is not something we are meant to do alone. During the season of Lent we are all invited to make a commitment to join a small group. 4 times over 4 weeks, approximately an hour each. Meetings the during the weeks of March 10-16, March 17-22, March 31-April 6, and April 7-13. (Not meeting during spring break March 23-30). The pastors will write and provide discussion questions ahead of time. There are a variety of times to fit your schedule's demands. Please click here to sign up or you may sign up on the bulletin board by the church office. If you see a group that is getting full, you can also make another group! Please contact Pastor Ben if you would be willing to lead one of these small groups.
Welcome to Holy Trinity Lutheran Church!
Thank you for visiting us online! We are a congregation of warm, welcoming people who are reaching out to new people with the love and grace of Jesus Christ. Take a look at our calendar and pick a time to visit us! We look forward to seeing you!
**Sunday worship at 9am and Wednesday worship at 6pm with dinner being served at 5pm!**