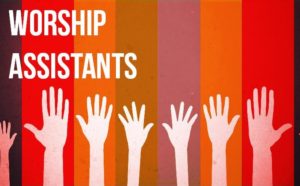 We are looking for people to serve as Worship Assistants during Holy Week. Worship times are:
Maundy Thursday at 7:00 pm
Easter Sunday 8:30am & 10:30 am
Wednesday Dinner Menu
Dinner is served weekly from 5:00-5:45 p.m.
April 4th – Chef's Choice
April 18th – Scalloped Potatoes and Ham
All Menus are subject to change
Please click below to sign up to bring a soup or a dessert
during our Lent Soup Suppers on Wednesday evening.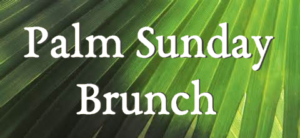 Join us for a delicious Palm Sunday Brunch on Sunday, March 25th from 8:30-10:30 am! Many helpers are needed to make this a successful event. Please click here to sign up. Please contact Donna Galving at 952-486-3242 if you have any questions.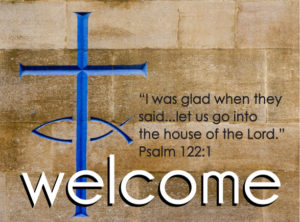 Welcome to Holy Trinity Lutheran Church!
Thank you for visiting us online! We are a congregation of warm, welcoming people who are reaching out to new people with the love and grace of Jesus Christ. Take a look at our calendar and pick a time to visit us! We look forward to seeing you!