Wednesday Night Dinner
Dinner is served from 5:00-5:50 p.m.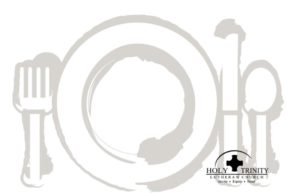 October 10th – Soup & Sandwiches
October 31st – Chef's Choice
*All menus subject to change.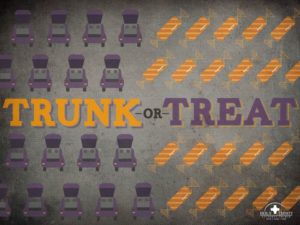 "Community Trunk or Treat"
Saturday, October 27th 5:00-6:00 p.m.
What is it? A "trick or treating" opportunity for kids AND adults! It allows us to gather as a church family and provide a safe and secure Halloween environment for the children in our community.
This is a great opportunity for…
ADULTS to bring their cars and treats to pass out.
MAKE IT FUN…. decorate your trunk for the occasion… bring a jack-o-lantern… dress up! (This is a child friendly event! Please no scary decorations, costumes, or weapons)!
KIDS of any age to come and "Trunk-or-Treat". Instead of going house to house trick-or-treating, kids will go from car to car (trunk to trunk)! Adults will pass out treats from the trunk or tailgate of their vehicles. ALL children must be supervised by an adult.
*All "trunks" need to be set up and ready to "treat" by 5:00 pm.
*Food donations will also be accepted and delivered to the Peace Center.** Holy Trinity members who would like to share their "trunk", should register via Sign-up Genius click here by Oct. 22nd!A hot dog dinner is open to the public and will be available from 4:30-6:00! Trunk participants may start eating at 4:30.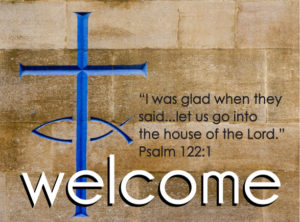 Welcome to Holy Trinity Lutheran Church!
Thank you for visiting us online! We are a congregation of warm, welcoming people who are reaching out to new people with the love and grace of Jesus Christ. Take a look at our calendar and pick a time to visit us! We look forward to seeing you!
**Sunday worship at 9am and Wednesday worship at 6pm with dinner being served at 5pm!**