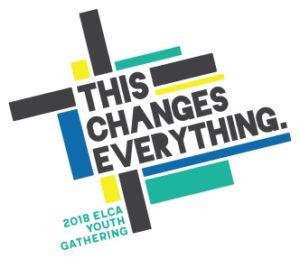 This summer, ten Holy Trinity high school youth and 2 adults will be attending the ELCA National Youth Gathering in Houston, TX to experience God's love with 30,000 other youth from around the US. We will need your help! #1 – Help us collect books for the Blast off for Books in the Youth Gathering's Literacy Campaign. There is a specific list of books that are needed, so click "here" to find out what books you can purchase. We'll bring them to Houston and deliver them for you. #2 – Participate in our 144 Envelope fundraiser! In the narthex, you will find a bulletin board with a variety of envelopes. Choose one (or more) and return the envelope with cash or check in the amount that is written on the envelope. Thank you for your support!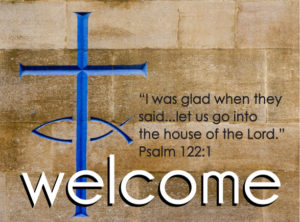 Welcome to Holy Trinity Lutheran Church!
Thank you for visiting us online! We are a congregation of warm, welcoming people who are reaching out to new people with the love and grace of Jesus Christ. Take a look at our calendar and pick a time to visit us! We look forward to seeing you!