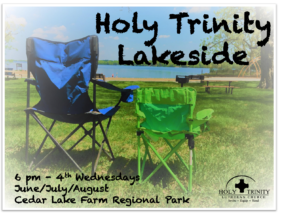 Wednesday Weekly meals (5pm) and worship (6pm) both continue through the summer at Holy Trinity!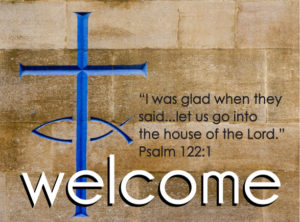 Welcome to Holy Trinity Lutheran Church!
Thank you for visiting us online! We are a congregation of warm, welcoming people who are reaching out to new people with the love and grace of Jesus Christ. Take a look at our calendar and pick a time to visit us! We look forward to seeing you!