You may also go to the Call Committee page by clicking here.
Wednesday Dinner Menu
Dinner is served weekly from 5:30-6:45 p.m.
April 26th – Chef's Choice
May 17th – Chicken breast
Service/Highway Cleanup Project
On Wednesday, May 10th in coordination with the final night of confirmation class, Jed Becher and the Property Team are leading a service project that will include both Holy Trinity site clean-up and highway clean-up. The evening will start with 5:15 with a quick dinner in Fellowship Hall prior to project and then 5:30-7:00 – Site/Highway clean up. Minimum age requirement of 12 years old with families encouraged to participate. Orange safety vests, gloves and bags provided. Participants should wear sturdy footwear (no open toe sandels, etc). Highway group will be divided into four teams of 4-6 with at least one adult volunteer for each team. Each team will clean one side of a 1 mile section with safety as the most important focus. If any questions please contact the church office at office@holytrinityonline.org or 952-758-3513.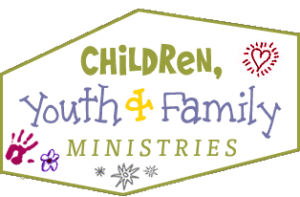 Changes in Congregation and
Youth Ministry
Join us on April 30th as we talk about the impact children, youth and family ministry has on the congregation and its overall ministry. New studies, changes in culture, and new views on ministry, have created dynamic and exciting ministry.
On April 26th and May 7th we will continue the discussion with our focus groups. We will review our congregational surveys and begin sharing hopes and dreams for Holy Trinity's ministry.
Join Us for Worship
Sundays at 9:00am Blended Service
Wednesdays at 7:00pm Contemporary Service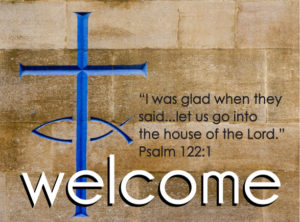 Welcome to Holy Trinity Lutheran Church!
Thank you for visiting us online! We are a congregation of warm, welcoming people who are reaching out to new people with the love and grace of Jesus Christ. Take a look at our calendar and pick a time to visit us! We look forward to seeing you!