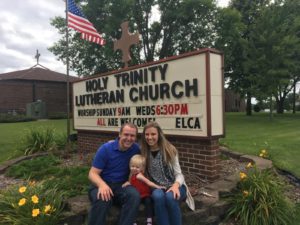 It's official! We are pleased to announce our new co-pastors, Pastor Ben and Pastor Alicia Hilding.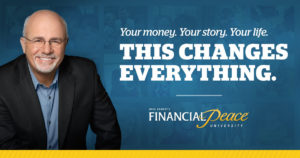 Did you know 78% of people live paycheck to paycheck? 66% of Americans would struggle to pay for an $1,000 emergency. Start off the new year focusing on your financial peace. The class will be held at Holy Trinity Lutheran Church in New Prague starting in January. All are welcome! Please click here to sign up. Free child care will be available.
We would love for you to join us!!!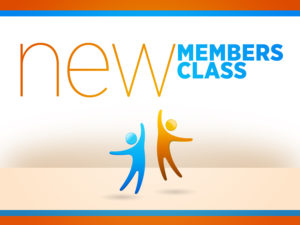 Our next New Member Gathering will be from 3:30-6:00 p.m., on Sunday, February 11th. We will take some time to hear about you, share about Holy Trinity, and enjoy a meal together. Childcare will be provided. To sign up, please click here.
Contact Jamie in the church office if you are interested in joining or have questions at 952-758-3513 or office@holytrinityonline.org.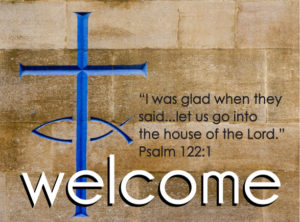 Welcome to Holy Trinity Lutheran Church!
Thank you for visiting us online! We are a congregation of warm, welcoming people who are reaching out to new people with the love and grace of Jesus Christ. Take a look at our calendar and pick a time to visit us! We look forward to seeing you!