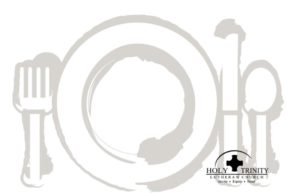 Wednesday Meals
Served weekly from 5:00 – 5:50pm. All menus are subject to change.
12/12 – Italian/Sloppy Joes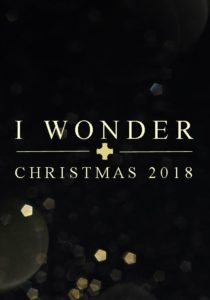 This year, Holy Trinity's Christmas theme is "I Wonder," as you are invited to bring both kinds of wonder to the manger.
On December 19, we will have a family Christmas service at 6pm.
On December 24, there will be services of communion and candlelight at 3pm, 5pm, & 10pm. Bring a friend. Bring your real self. Bring your wonder!
Holy Trinity has many opportunities for Worship Assistants during the Christmas Eve worship services. Christmas Eve services will be 3:00 pm, 5:00 pm and 10:00 pm. If you would like to contribute to our church services with your time, please sign up below. Thank you for using your talents to make our church warm and inviting to all!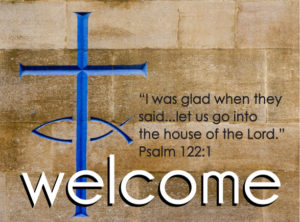 Welcome to Holy Trinity Lutheran Church!
Thank you for visiting us online! We are a congregation of warm, welcoming people who are reaching out to new people with the love and grace of Jesus Christ. Take a look at our calendar and pick a time to visit us! We look forward to seeing you!
**Sunday worship at 9am and Wednesday worship at 6pm with dinner being served at 5pm!**