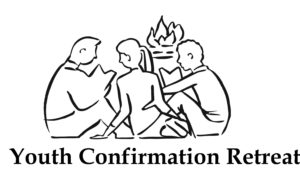 You may also go to the Call Committee page by clicking here.
Wednesday Dinner Menu
Dinner is served weekly from 5:30-6:45 p.m. Beginning March 1, we'll have Soup Supper Supreme
We continue the Holy Trinity tradition to bring Soups, Desserts, and (kitchen volunteers) during Lent! Please signup on the the website using the Lent Soup Supper Supreme or the computers at the Welcome Center.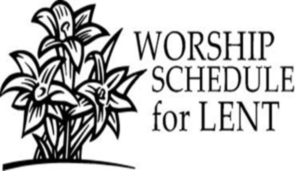 April 9, 2017 – Palm Sunday 9:00am Service
April 9, 2017 – Palm Sunday Easter Egg Hunt 10:00 am in Fellowship Hall
April 12, 2017 – NO Worship Service
April 13, 2017 – Maundy Thursday 7:00pm Service
April 14, 2017 – Good Friday 7:00pm Service
April 16, 2017 – Easter Service 8:30am & 10:30am
April 16, 2017 – Easter Sunday Brunch 8:30am- 10:30am in Fellowship Hall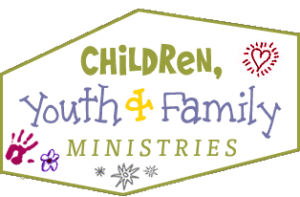 Congregational Survey for Children, Youth and Family Ministry
Join Us for Worship
Sundays at 9:00am Blended Service
Wednesdays at 7:00pm Contemporary Service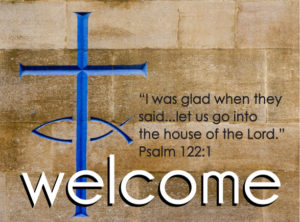 Welcome to Holy Trinity Lutheran Church!
Thank you for visiting us online! We are a congregation of warm, welcoming people who are reaching out to new people with the love and grace of Jesus Christ. Take a look at our calendar and pick a time to visit us! We look forward to seeing you!