Sharing God's love with all people from one generation to the next.

In gratitude to God's grace, we cannot help but courageously and generously respond to the evolving needs of our greater community.
Annual Summit Celebration
Help us celebrate THIS SUNDAY!
Sunday, Jan. 23, 10 am
Sanctuary & Online (Zoom)
2021 Review with recap video and Annual Meeting.
If you're joining the meeting online, please use the "Join Zoom Meeting" button.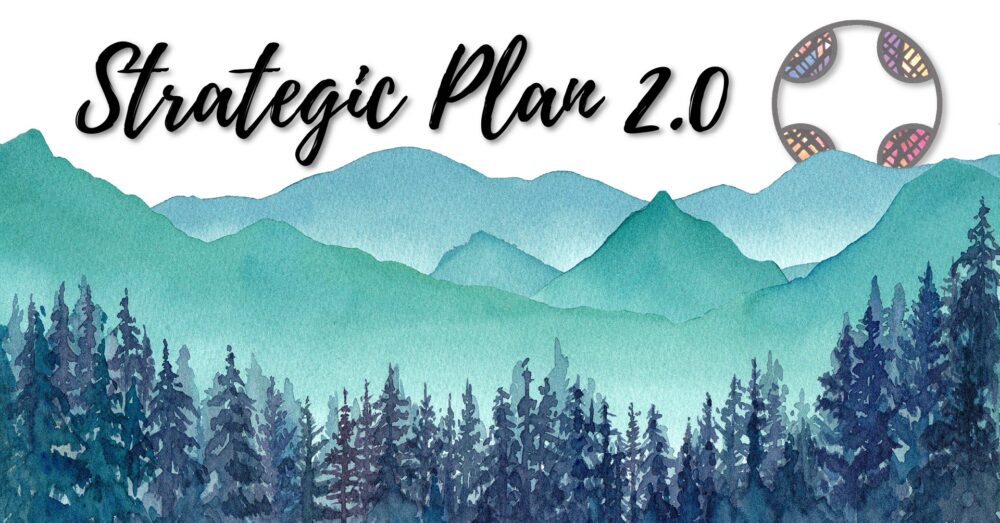 To aid us in our Strategic Plan 2.0 process, we are utilizing same the survey that was a part of our 2015 Strategic Plan. All answers are anonymous so tell us the good, the bad and the ugly – we want to hear it! Deadline is January 23.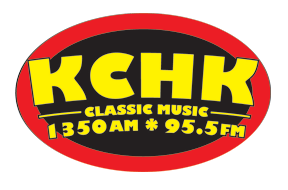 Thank you for considering this important gift of ministry to our radio listeners! We have openings for Radio Ministry sponsors at a cost of $60 per week.
If you'd like to help support this ministry, please contact Jamie in the church office or call 952-758-3513.