NEXT
Capital Campaign
Welcome to the NEXT Capital Campaign headquarters! Catch up on the latest facility design, campaign videos, and Q & As. Learn about the groundwork that has been laid, the NEXT Campaign leadership teams, and how to use God's gifts to reach the goal. Don't forget to click on the links to read more!
Feel free to chat with the NEXT Campaign leaders before or after worship at the Campaign Corner, located near Door 1 on Sundays and Door 2 on Wednesdays. They can also accept your pledge cards, too!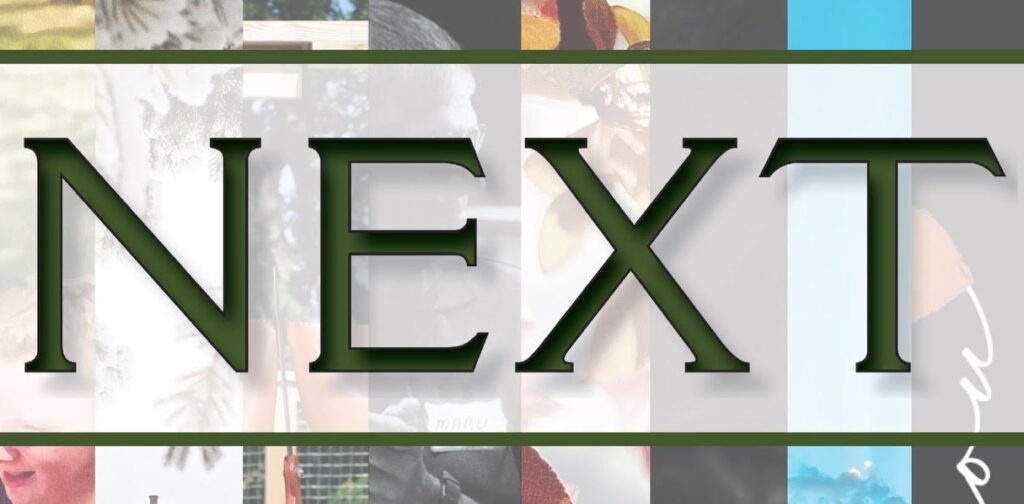 NEXT Capital Campaign
Take a look at the NEXT Campaign Brochure to read the latest information about Holy Trinity's future building project!

Get all of your questions answered by taking a closer look at the NEXT Facility Project.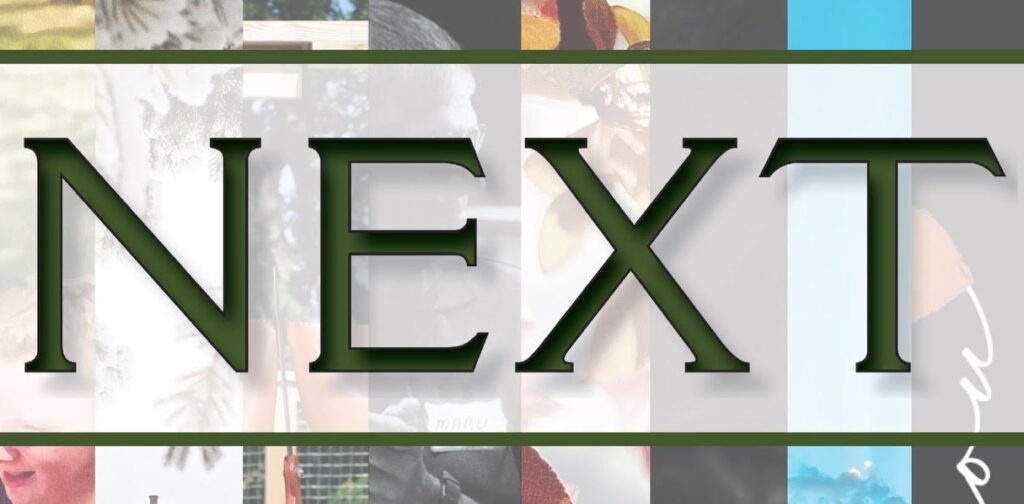 NEXT Campaign Videos
Catch up on the videos from the NEXT Campaign Huddle, and videos featuring Holy Trinity members and campaign leaders.