Meet Our Staff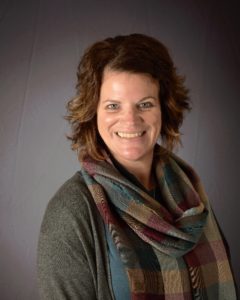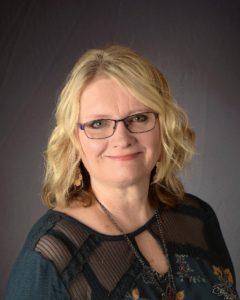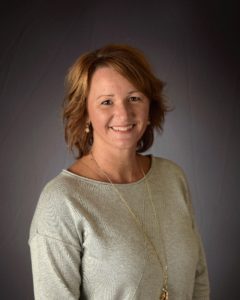 Lori Tiede Stacy Kiihn Jen Cameron
Director & Lead Teacher Lead Teacher Classroom Para
Lori Tiede
Director of Sonshine Christian Preschool
I have lived in New Prague for 17 years with my husband Mark. We have two sons…Sam and Chase. Our family spends a lot of time at baseball games, soccer matches, fishing & boating, and traveling.
I graduated from The University of Wisconsin-Stout with degrees in Early Childhood Education and Child Development. I have been working with young children in various settings for over 25 years. This is my fourth year working with Sonshine Preschool.
Stacy Kiihn
Lead Teacher, Sonshine Preschool
I have lived in new Prague for 16 years. My husband's name is Russ. We have three kids…Josh who lives in Rhode Island and works for a travel company. Sydney who teaches in a preschool program as well, and Emma who attends college in Rhode Island. I love to read, shop, travel with my family, and crafting.
I originally went to college for fashion merchandising. I went back to school to earn my Early Childhood Education certificate. I have been working here at Sonshine for over 13 years.
Jen Cameron
Classroom Para, Sonshine Preschool
I have lived in New Prague with my husband Mark, for 13 years. We have five children…Zach (16), Kendra (14), Ryan (8), Lucy (6), and Tommy (5). As a family, we enjoy going on trips to Florida, attending kids softball and baseball games, and swimming.
I worked in childcare centers until I had children of my own. I started my own home daycare, and ran that for 15 years. I love caring for children and helping them learn and grow.